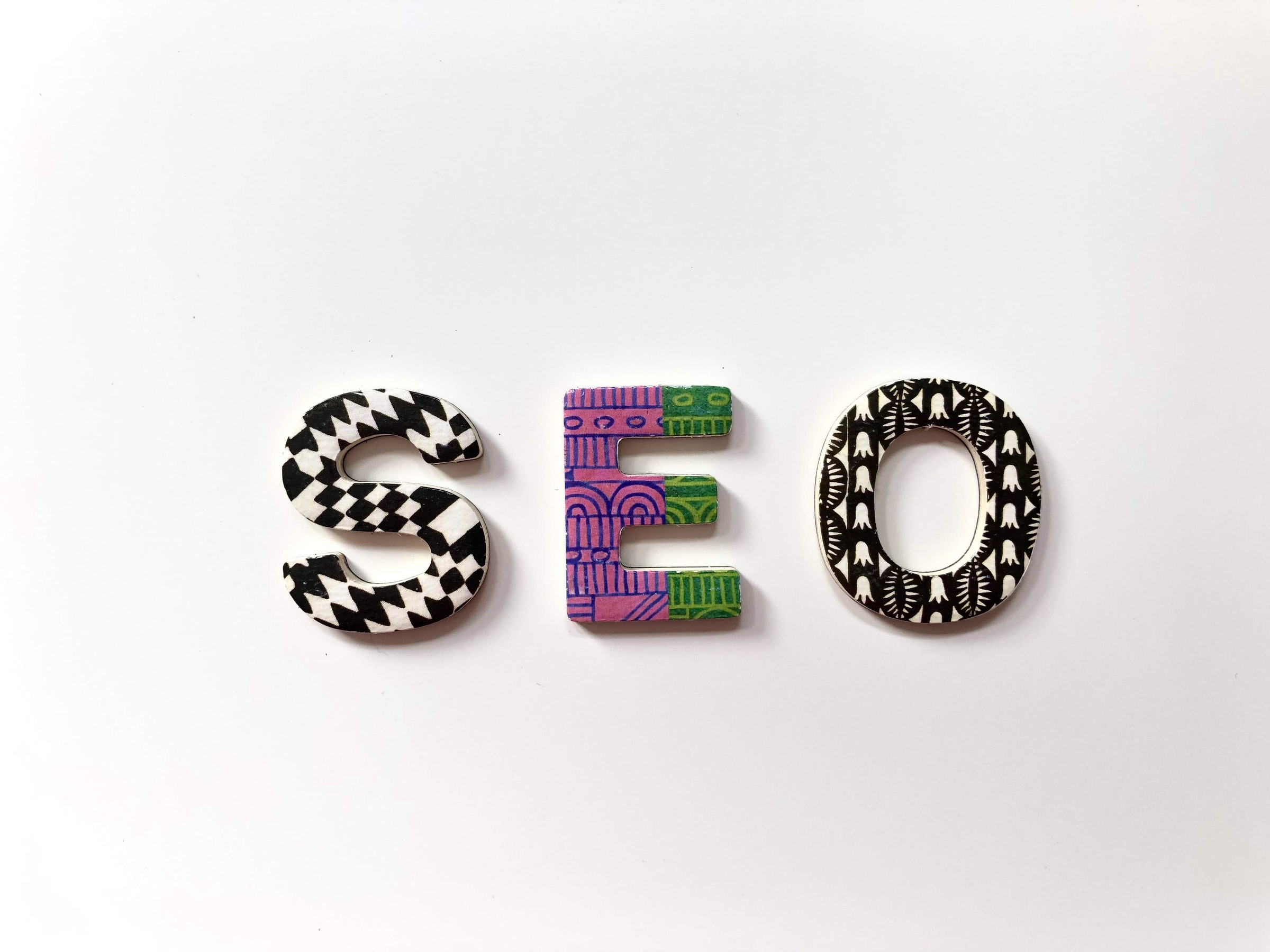 In today's digital age, the value of search engine optimization (SEO) cannot be overly emphasized. It can improve the user experience and usability of a website. A good SEO guarantees that your website has a top spot when a user is searching for a keyword and improves the website's trust.
Studies show that websites on the first-page result receive 33% of the traffic, while second-page results get about 18% and there is a further decrease. This is a clear indicator of how important it is to pay attention to SEO. Here are five proven methods to do that:
Get Google My Business in Nigeria
Google My Business is a free tool that helps you get more visibility for your business by updating simple information. It allows you to be visible on search engines and helps with location-based searches too. For example, a Lagos based organic company updating their page will rank higher for organic products in Lagos searches, if well optimized. Google My Business is free and easy to use and you can get started here.
Optimize your website for mobile
In 2019, it was revealed that more than 60% of search queries globally now come from mobile devices. More people are searching from their mobile phones and websites that don't optimize their mobile views are left out. The ideal way to look at this involves working with responsive designs to assure that the website responds to screen sizes of all sorts.
Optimize your content
It is important that the content you're creating is easy to read, concise and it is useful. After creating, you have to optimize so it works. Naming images and reaching out to websites that have higher importance for backlinks are good ways to start on the SEO journey.
Join Nigerian Directories
Another popular way people jumpstart with their SEO efforts is by joining directories. There are local business directories in Nigeria, like VConnect and Connect Nigeria that help you list your business and what you do. This can further help you with location-based search and if done well, can be a great source to get prospects and link building as well.
Source for customer reviews
Word of mouth marketing is often neglected, but the truth is that it is very important. Imagine hearing about a new restaurant in Lekki and coming across a review on a website like Foodie In Lagos, while doing further studies on the restaurant. That's an immediate yes and you're automatically interested in visiting and seeing what they're up to. Customer reviews, therefore are great for websites.
These are just a few ways to jumpstart your website's SEO. Review your strategy today, and get started!
At 63 WebStudio, we are committed to delivering web designs that can be understood by everybody. We love to see businesses thrive, and so we provide them with the websites they need to thrive in Nigeria and globally and the tools they need to help tell their brand stories to their new or existing audiences. 
Thinking of building a website for your company, call 0812 949 6583 now to speak to our friendly team. You can also contact us by sending a message to claim your FREE consultation at your convenience.