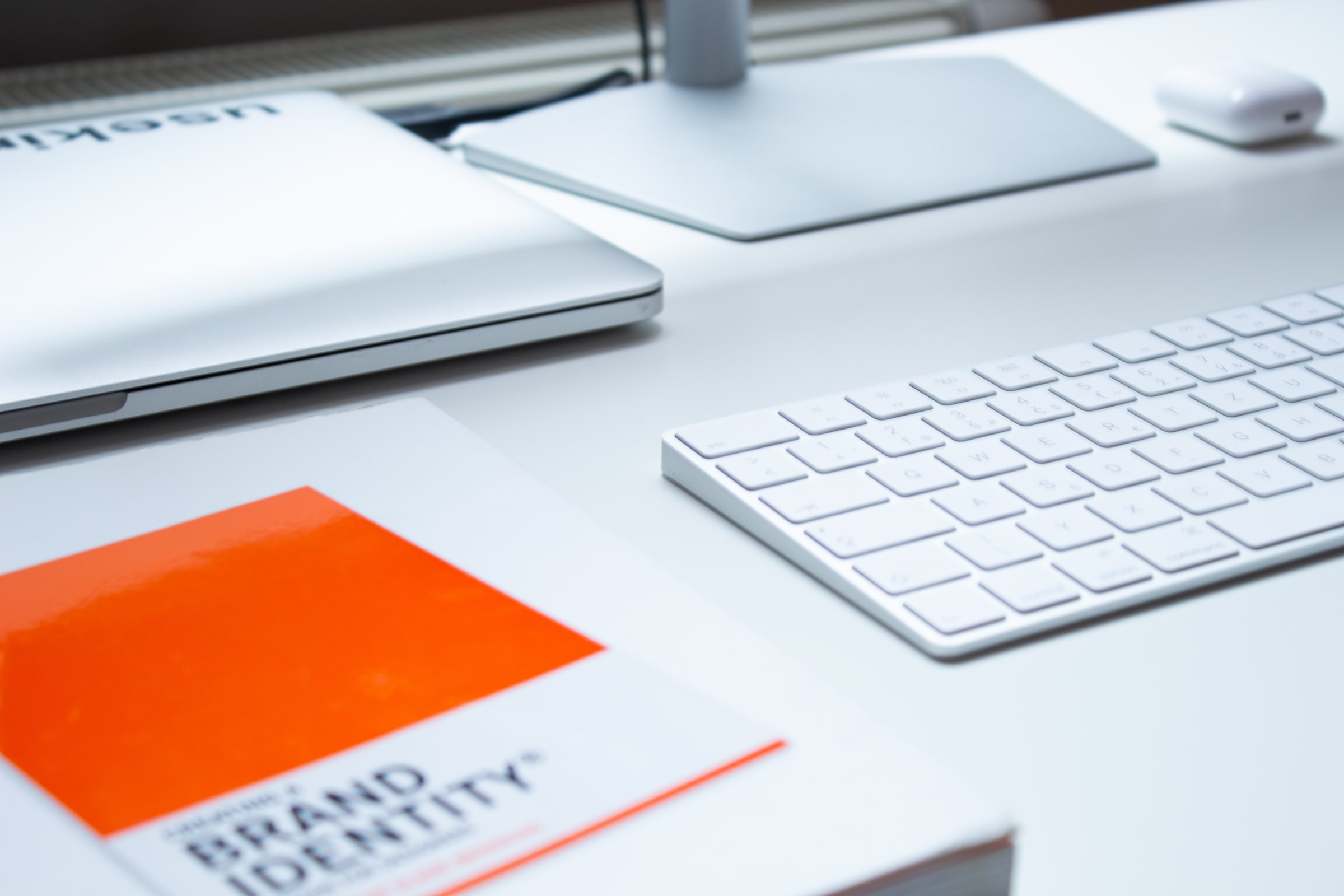 As a business or a brand, it is beyond important to build a website. It not only helps you promote and sell your products and services, but it also allows you to set yourself apart from your competitors especially in a market where attention is expensive. 
However, it is one thing to have a website and it is another for it to help you with branding. A brand is a symbol and it consists of associations, experiences that your users have gotten in the past.  Branding helps you win customers and keep them, and a good way to evoke this abstract construct is by consistency in design elements. Here are a few ways to build a great brand through your website's design.
Colour
Colour may look simple, but there's a complex process that is taken to deciding colors and which works best for your brand. Colour incites different feelings and carries with it unconscious connections to various things and characteristics. For example, a Nigerian organic skincare brand like Ajali Naturals has the color green as one of the brand colors because it prides itself on being 100% natural. 
Messaging
The next thing has to do with messaging and the tone with which your content comes across. The type of language you make use of should match what you're going for as a brand. For instance, if you run an Abuja based jewelry store where your goal is to make women beautiful, you can make use of informal slurs just to make the people who land on your website feel like they can relate to you.
Consistency
After everything is said and done, this is one of the biggest determiners to building a great brand. Are you staying consistent with the design, the colors, the messaging, the tone? When designing a website, you need to use the same colors, tone, formatting, and so on. There should be a uniform page you're presenting to your users. 
Content
Good websites make their value proposition known in simple and straightforward language. This value proposition should be a concise statement in a prominent location on your page. It should explain why your site is what it is, and why the customer should keep using it. The value proposition for a business like Zivanora, a jewelry store reads 'Modern handcrafted jewelry for the minimalist at heart'. Looking at this, a customer knows what to associate with the brand. 
Branding is not a day's job and there's a lot of work that goes in it. Above all, the biggest thing is to be consistent and communicate with your customers to understand and tweak when need be.
At 63 WebStudio, we are committed to delivering web designs that can be understood by everybody. We love to see businesses thrive, and so we provide them with the websites they need to thrive in Nigeria and Globally and the tools to help tell their brand stories to their new or existing audiences. 
Thinking of building a website for your company, call 0812 949 6583 now to speak to our friendly team. You can also contact us by sending a message to claim your FREE consultation at your convenience.