We are happy to present the launch of The Gin Addict website!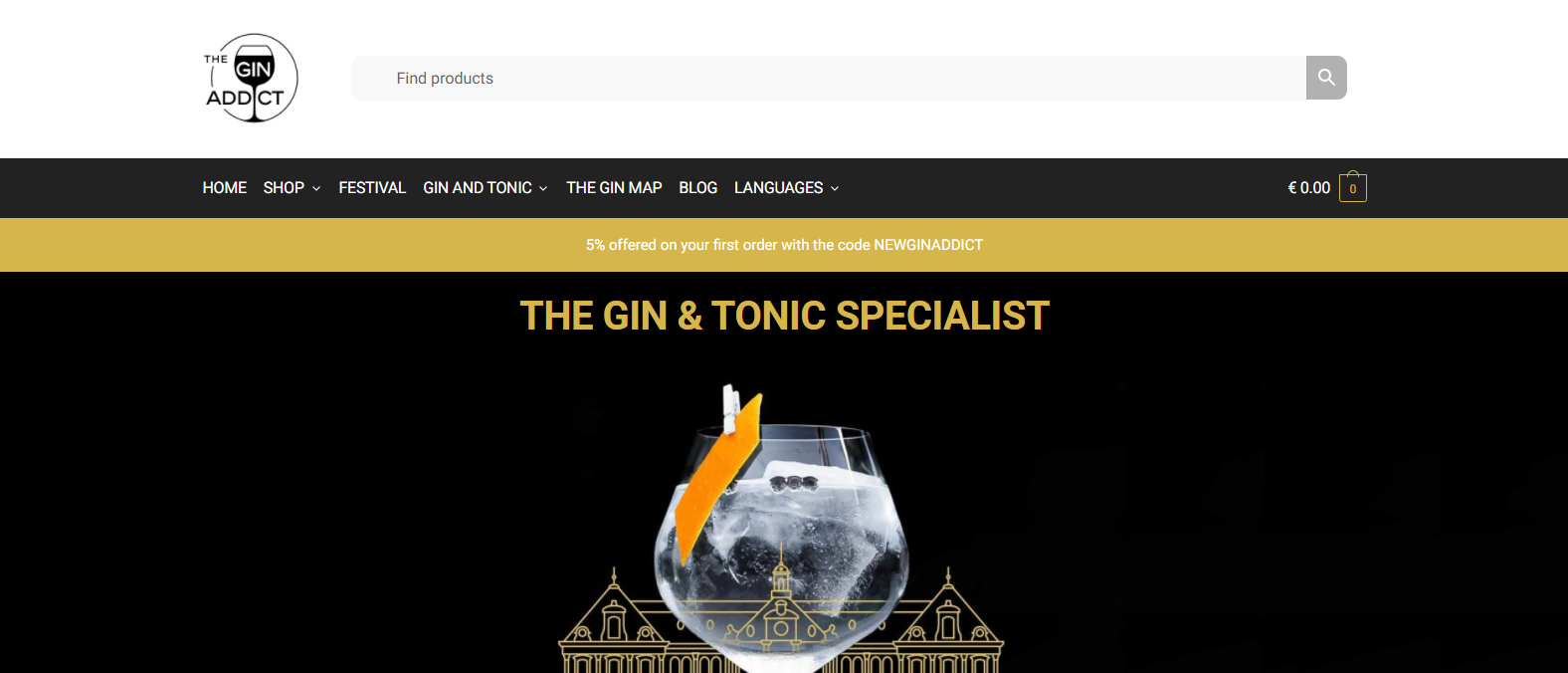 The Gin Addict is one of the biggest influencers of Gin on social networks with more than 265,000 subscribers and a startup retail store that specializes in gin and is located in Montbéliard, France.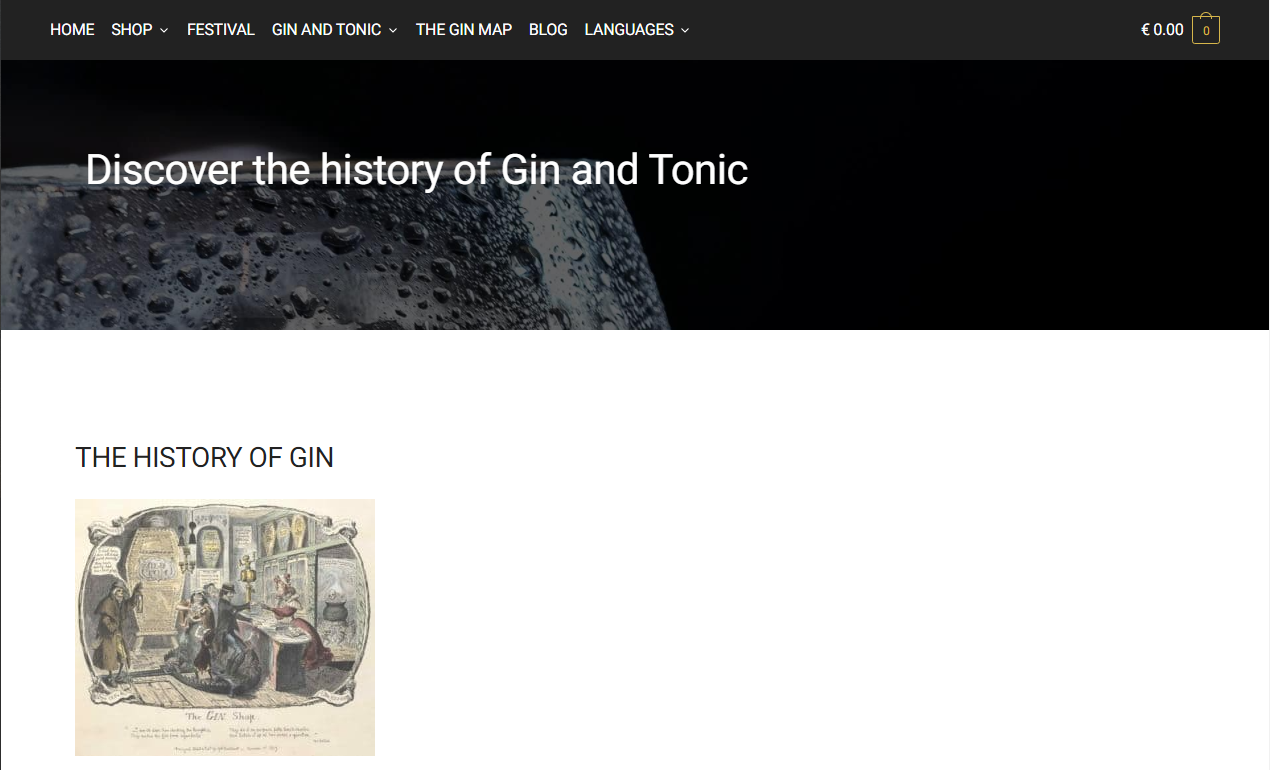 The Gin Addict wanted their eCommerce store to be easy to navigate so the customers have a great experience while shopping. Just as you have it in physical convenience stores, they wanted a digital replica of that.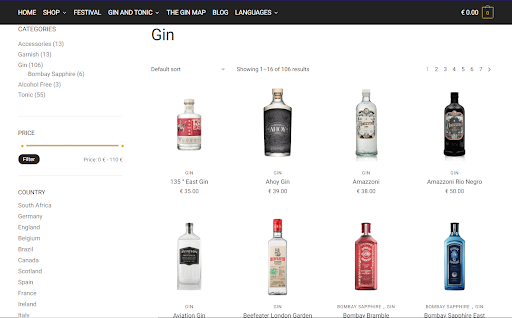 We took our time to understand their wants, helped bring the design they envisioned for their e-commerce store, optimized the website for a good loading speed, and user experience.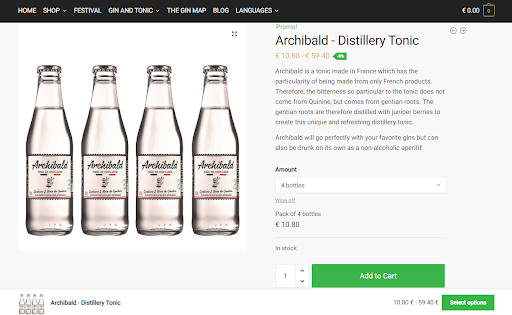 We also built a special page for their gin festival in Lyon, France. This festival organised by The Gin Addict gives participants the opportunity to taste, buy, learn, and discover gintonics and cocktails .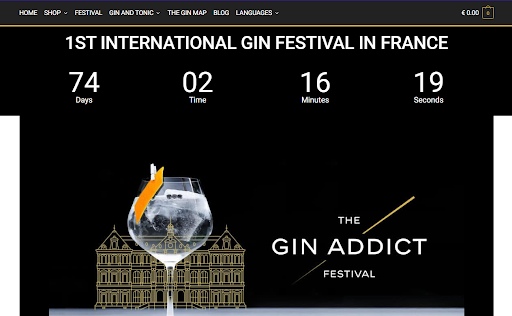 We were able to integrate their event platform to make it easy for participants to make reservations and locate the venue.
We designed the website to appeal to every gin lover via the ease of shopping. It just makes you want to order a bottle of gin or tonic.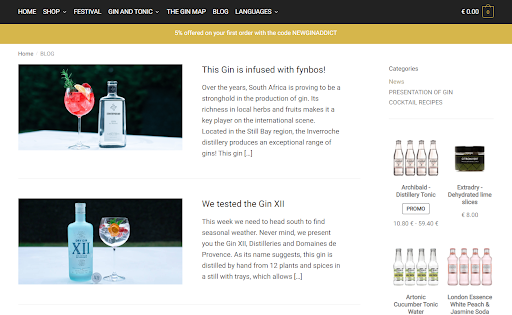 Check out the website https://www.theginaddict.com/ and don't forget to place an order!
The team at 63 WebStudio, builds websites that help businesses thrive. We are committed to delivering websites that meet your overall goals.
Contact us today and let us put you and your business online!