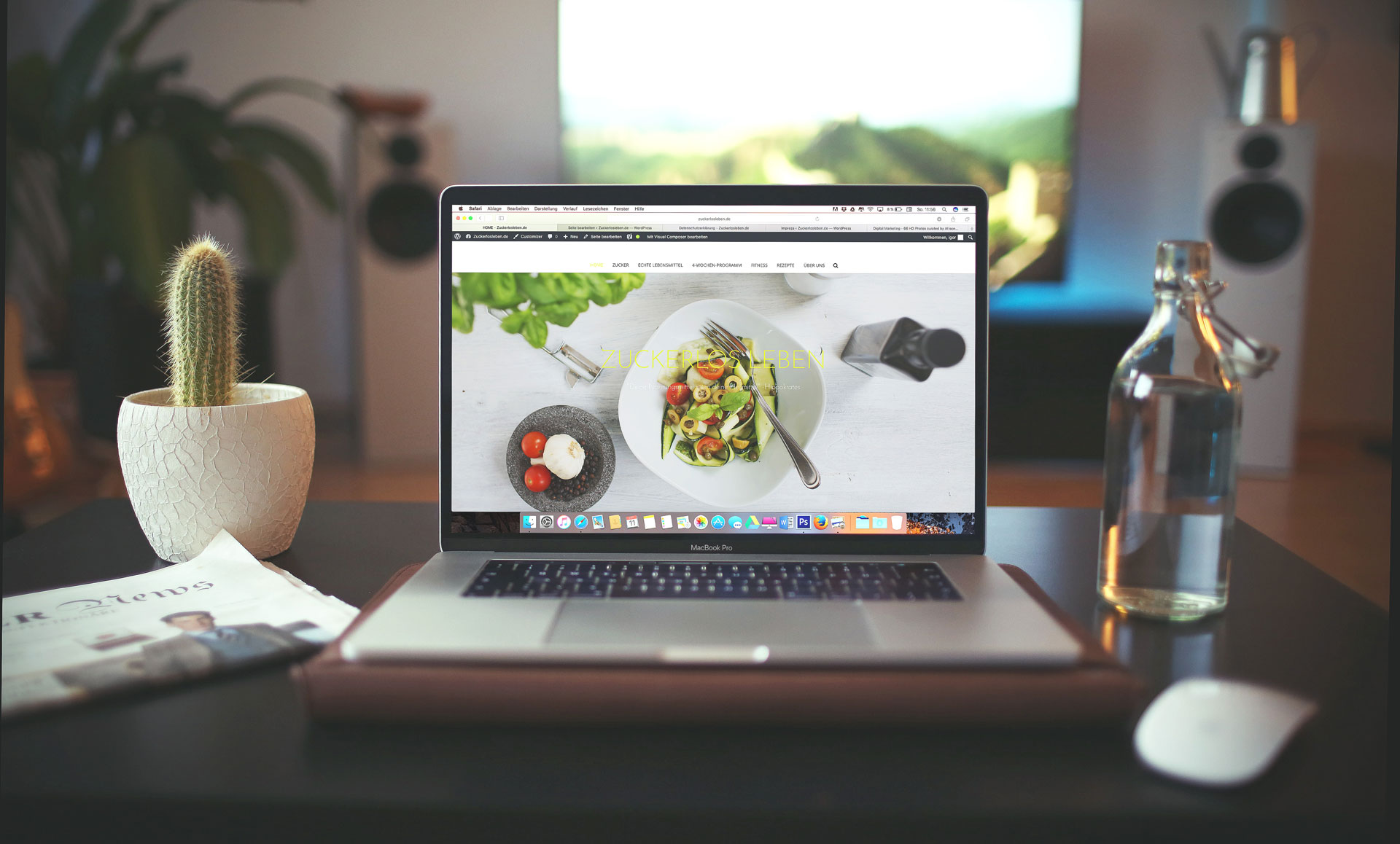 In today's fast-paced world, businesses and brands are fighting for the short attention span of their users online. One of the many essential tools to get started is getting a website that tells people who you are and what you do very easily. However, it doesn't stop there – your website is a recurring investment and you have to ensure that you're constantly getting the best value for this. This typically includes optimizing and making it better for your customers. Here are some tested and proven ways to help you out with this.
Pay attention to analytics
One of the major issues is that business owners fail to pay attention to the data that helps them understand their customers and their behavior. Using tools like Google Analytics will help you understand the traffic and better track your marketing efforts. For example, a website like Jumia Food may realize that the users who interact with their website are based in Jos whereas they don't have a presence in Jos. Identifying this could help you channel your marketing to people in Lagos or Abuja where you have your target audience.
Great content wins any day, any time in Nigeria
Another major way to make your website better is through content. Are you updating your website regularly with content that matters? Take, for instance, a company like Leanstack that sells web hosting to Nigerian businesses has to keep updating their blog with content that matters to their audience. This establishes them as a thought leader in the web hosting industry and gives them some extra level of credibility and trust. But more importantly, it helps them with their search engine optimization which opens the website to more eyes.
Carry out routine updates
Routine updates are very necessary for every website because they help you get a feel of what your customers can see and evaluate it with the current vision and direction of the business. Business directions may change and it's important to ensure that your users get this as well. As such, routine updates should be carried out for content, design, and security. A good example of this is Gokada who until recently used to be a bike-hailing application for people in Nigeria. Now, they're an on-demand delivery service and they've done well to update their users via the website.
Reviews and Testimonials
As your business keeps growing, it is important to show off what people are saying about you. Reviews and testimonials go a long way to help you speak to your users without meeting them. People are more convinced to make an action when they can relate to a pain point that has been solved by your service. Ensure that you make use of the psychological effect, social proof, and increased conversions which come with credible testimonials. A good example of this is Paystack's Wall of Love which has some of the biggest businesses in Nigeria.
These are some of the ways to ensure to keep maximizing your website to your own advantage. At 63 WebStudio, we are committed to helping you do this by ensuring that your website can be understood by everybody. We love to see businesses grow, and so we provide them with the websites they need to thrive in Nigeria and globally.
Thinking of building a website for your company, call 0812 949 6583 now to speak to our friendly team. You can also contact us by sending a message to claim your FREE consultation at your convenience.