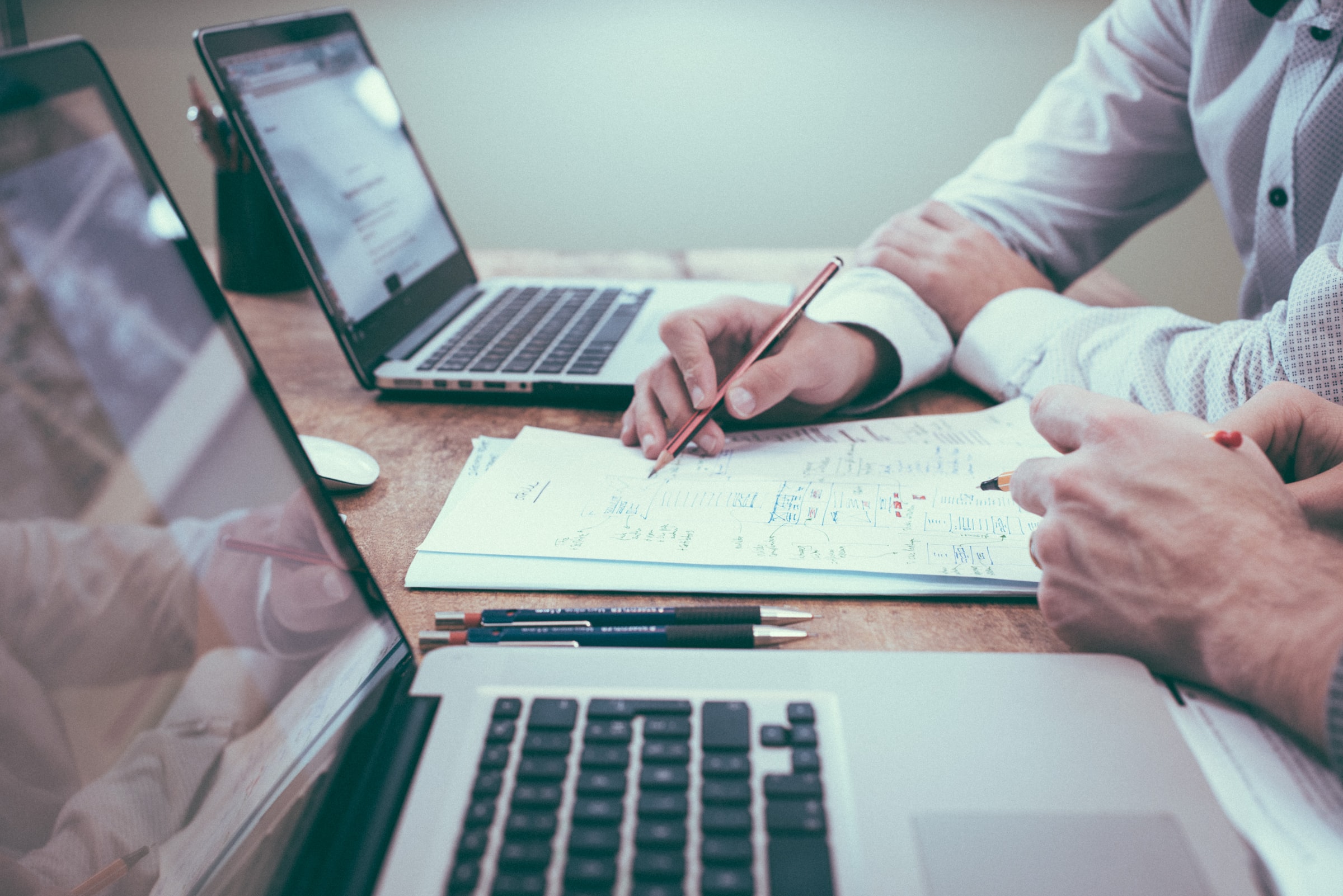 Consulting is an exciting and broad field for anyone to take on, especially in Lagos. If you find yourself working in it, you have to portray an image that shows you can do the work that the client is hiring you to do. One of the best ways to go about this is by building a website to show your service offerings. It's a good way for the client to learn about you, your knowledge, your experience and manage their expectations.
Think of your website as this – a human being who speaks about you in the room to your prospective client when you're absent. This person tells them about you, what you can bring to the table, and could go as far as convincing them about your business while sharing some insight into your personality. For these reasons, proper attention has to be paid while building a consultancy website.
Here are some tips to help you build a great consultancy website in Nigeria.
Share your unique selling point
Whether the client is stumbling on your website from a pitch you sent, or a recommendation or even a random search, he should be able to come across what you bring to the table as soon as possible. Let's take, for example, a business in Lagos looking for digital managers would want to know why you're a better pick. In this case, something like 'managing tens of thousands of advertising dollars' or 'managing big brands and helping them with their awareness from zero to the current value' is a good way to show what you're capable of doing.
Pick a user and mobile-friendly website
Always ensure that the website design you pick is easy to navigate and can be accessed from web or mobile. Instead of focusing on a design that does too much, it's better to go for simpler designs. Nobody wants to spend a lot of time finding information on a website, so ensure that all the necessary fields are visible and accessible across all devices. Your client should be able to see a page that talks about you, your portfolio or past experiences, testimonials, and of course your contact details.
Stay away from buzzwords
You know how you see certain words that are present but don't say anything? Stay away from them. Words like highly efficient, dependable and all the others. Keep them away from your website. Rather than these buzzwords, say what exactly you did. A good way to think of this is to think of yourself meeting this client and describing your business proposition.
Keep legitimizing your business
Consultancy can be tricky, and a good way to set yourself apart is to keep finding ways to set yourself apart. This could include social media pages for your business where you share meaningful content or reviews and testimonials from previous clients. Put up professional pictures of yourself and ensure that you're convinced that you're an actual business before hitting live.
Always think of the client
At the end of the day, always remember that the website may be yours but it belongs to the client. Ensure that you're selling yourself in as little time as possible.
At 63 WebStudio, we are committed to helping you build a consultancy website that converts to leads for you and your business.
Thinking of building a website for your company, call 0812 949 6583 now to speak to our friendly team. You can also contact us by sending a message to claim your FREE consultation at your convenience.