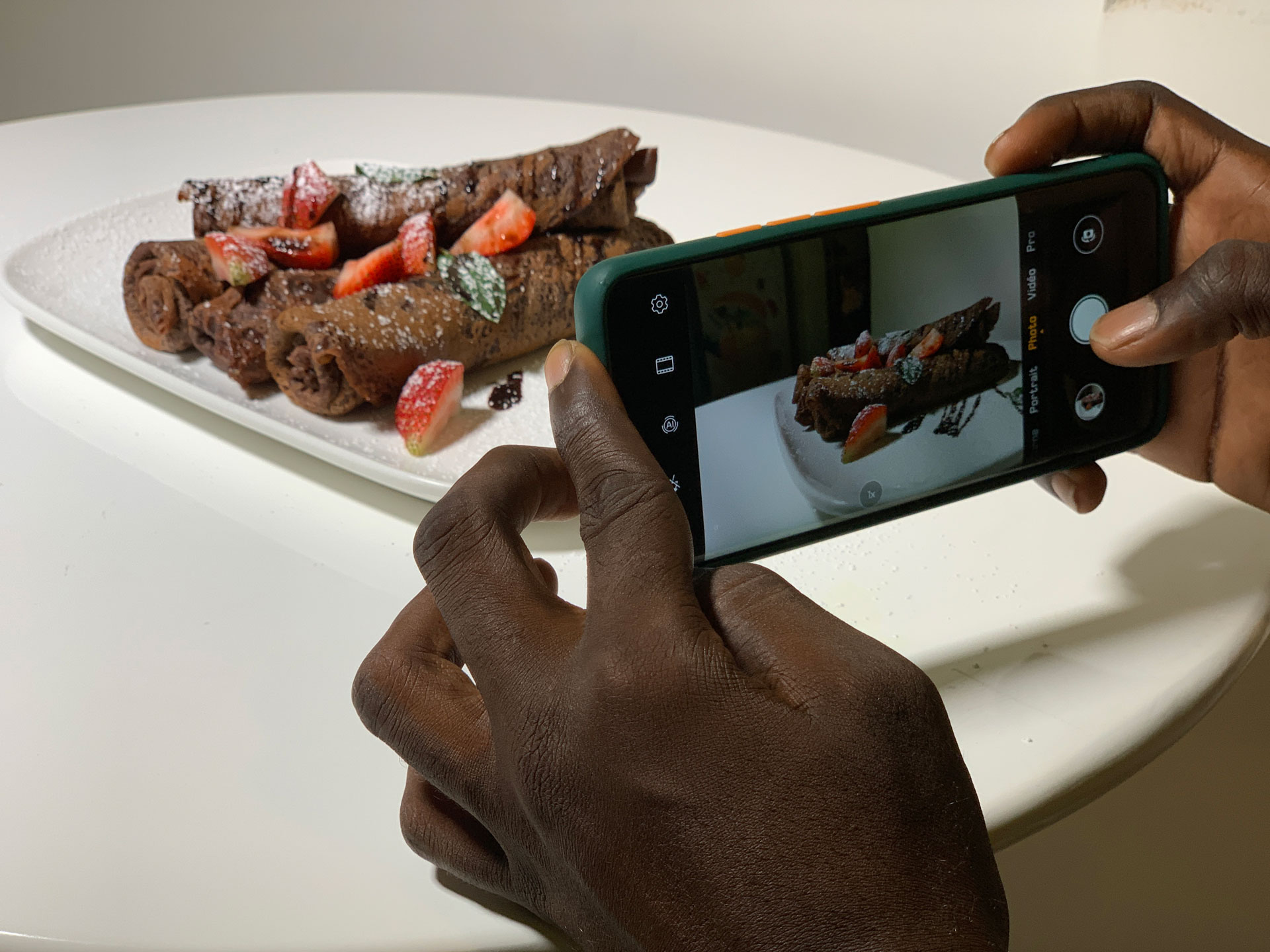 Like it or hate it, the restaurant business in Nigeria is booming. According to the 2019 Nigerian Expenditure Pattern Report, Nigerians spent about 4.5 billion naira on food eaten outside the home, making it the highest expense with regards to food consumption. The simple story behind this is that people are trying out new foods and experiences.
However, the modern Nigerian restaurant visitor of today is very different. He comes for the food, but he also has a long list of questions before visiting, and this is where a website comes in – to answer the various questions people have. Here are some tips to help you with building your restaurant website.
Answer all the necessary questions
Like every other website, your restaurant website is here to answer the basic questions. Are you a cafe like Samantha's Bistro, or you're a fast food place like Chicken Republic? Where in Nigeria are you located? Lagos, Abuja or Port Harcourt? What landmarks do people look out for when coming to your restaurant? Are there any contact numbers to ask questions? These are the simple information that people want to know.
Put up a menu
A lot of restaurant websites in Nigeria fail to do this, ignoring the fact that this would save a lot of time. When you put up a menu, customers get an idea of what you're serving, and what the prices are. It helps reduce the waiting time at restaurants and makes it easier for everyone.
Take aesthetically pleasing pictures for your Nigerian Audience.
Marketing food is almost mainly a visual medium. You can tell a potential buyer how delicious your food looks, but a picture is worth a thousand words and is more effective. So ensure that your restaurant website has meals from your kitchen that look great. Hire a professional photographer and ensure that everyone who visits would salivate. It will come in as a good marketing plan for you and your business.
Ensure your brand is present on the website
While you're doing all of this, also ensure that your website and your restaurant aren't two different entities. If you are adopting a 'home away from home' thing, ensure it translates to your website with the copy and colours.
Link to other external platforms across Nigeria
Ensure that you have an active presence on social media and infuse this into your website. If possible, have a dedicated hashtag and encourage your community to share pictures taken at your space with you. Outside this, making use of websites like Google My Business, Trip Advisor also go a long way for SEO. Restaurants like Cafeteria in Lagos offer customers a discount if they rate their restaurant on these platforms.
Here at 63 WebStudio, we are committed to helping you build the best website for your restaurant that you'll like. Thinking of building a website for your restaurant, call 0812 949 6583 now to speak to our friendly team. You can also contact us by sending a message to claim your FREE consultation at your convenience.