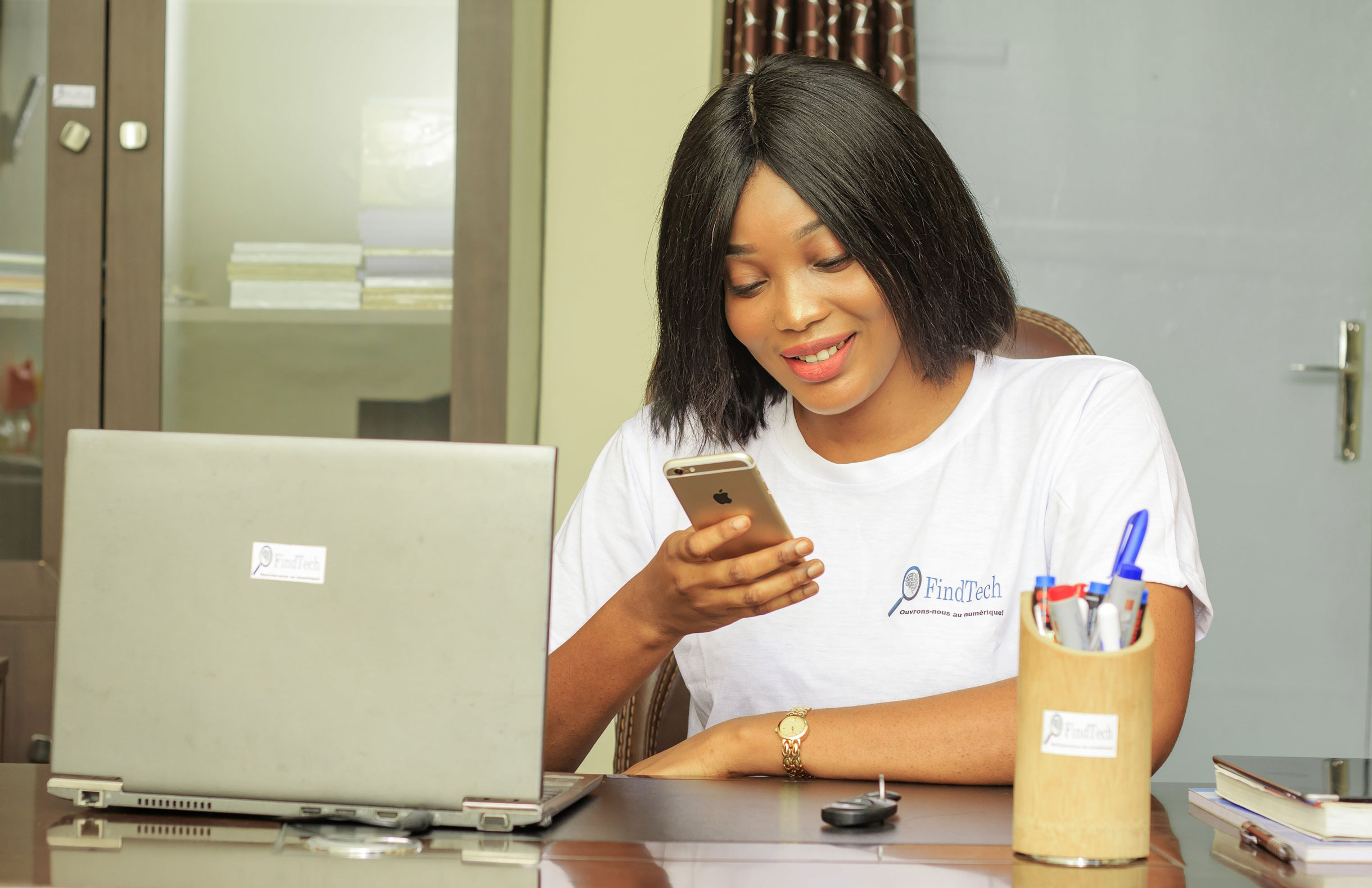 At this point, we all know how important it is to get a website for your business. It helps you with brand credibility, communications with your clients amidst other things. While getting your website is very necessary, your website also needs to exist on the internet. That's where web hosting comes in – web hosting providers allow you to pay for space on the internet for easy accessibility.
There are a lot of web hosting providers in Lagos and Nigeria at large, and so it's a lot difficult to pick one from the lot. Great web hosting is supposed to conquer four S's – support, security, speed, and scalability. Having these principles makes it easier for you to pick a provider. Here are some questions to ask before selecting one.
Price
Price is always an ultimate determiner when business decisions are on the table. When trying to pick a web hosting platform, ensure that the packages are affordable for you and also that there are no hidden costs for bandwidth or some extra package. You don't want to pay one thousand naira for a plan, and you'll need more money to access more features.
Support
Because of how important your website is for you, you have to prioritize hosting services that offer customer support. Your website has to be able to run optimally with a team to fix issues if they arise. A good example is Leanstack's website that offers Nigerian businesses good support if they're ever stuck.
Traffic
As a business owner, you should be able to predict the kind of traffic that should be coming to your website. E-commerce websites like Jumia and Konga get lots of traffic, and as such should go for bigger hosting plans that can deal with all the traffic. You can ask your hosting provider questions, and also think whether your product/service is an essential one, etc
Security
Another factor to consider is the security features that the provider offers. Knowing this helps you understand how to keep data tight and store sensitive media. You would need to ask questions about the systems they have in place: do they monitor their servers and whether they offer SSL certificates. You also want to know if they provide backups, just in the event of a crisis.
Scalability
As we mentioned earlier, being able to scale is very important when choosing your hosting providers. A decent Nigerian web hosting company will allow you to upgrade or downsize your plan if things change. It is encouraged that you start small, and work your way up to the highest package as your audience increases.
At 63 WebStudio, we are committed to helping you build the best website that converts to leads for you and your business. Thinking of building a website for your company, call 0812 949 6583 now to speak to our friendly team. You can also contact us by sending a message to claim your FREE consultation at your convenience.