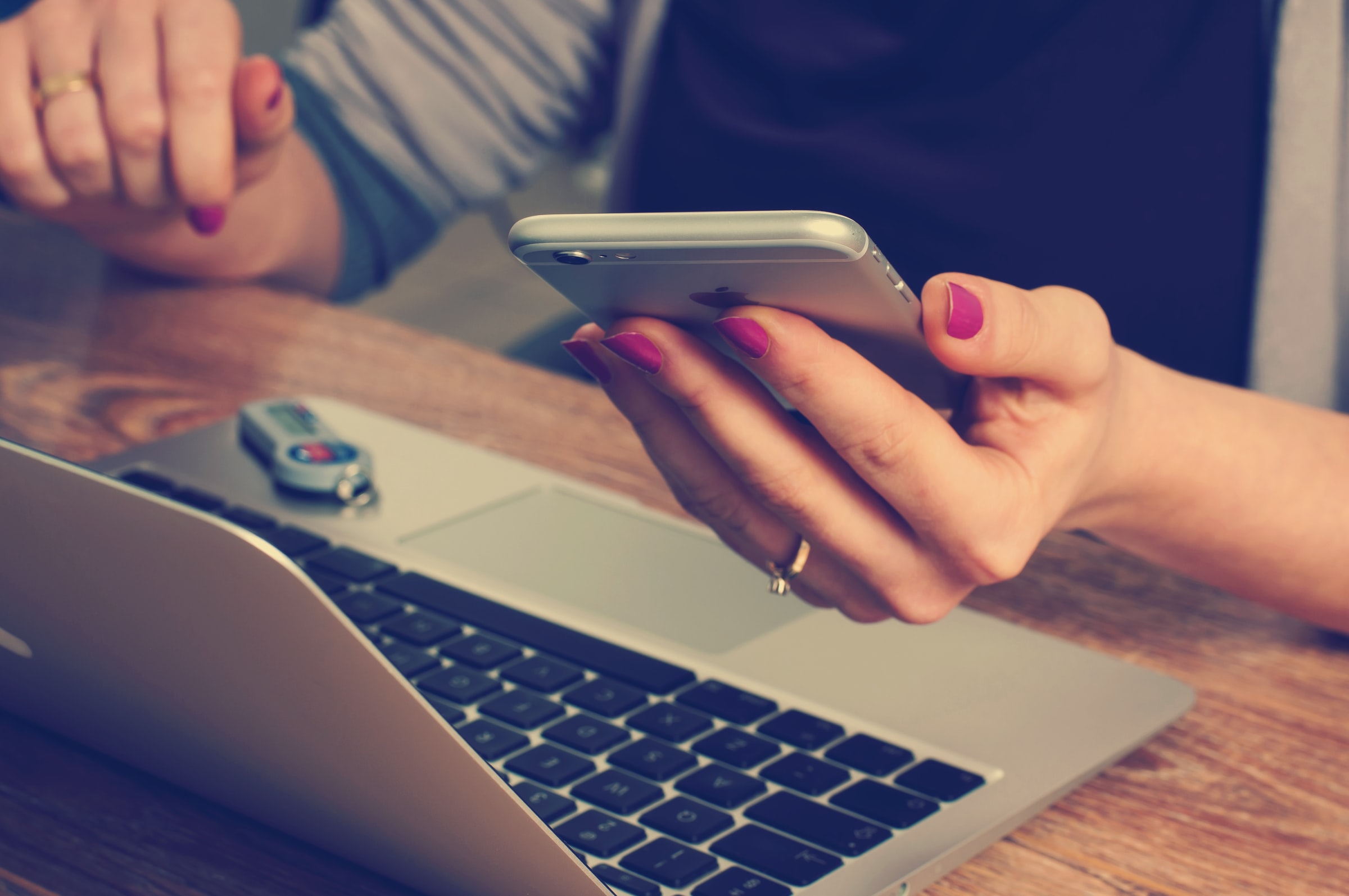 In Nigeria, it is one thing to just build a website and keep getting views on the website. User engagement is, however, much harder and prides itself on sustaining their interest in your offering. For example, Lagos based socks company, Smiley Socks, has to keep trying out new ways to ensure that their users keep purchasing socks.
You have got to get your users to spend time on your website, view pages, share with their friends and-interact either by buying a product or contacting your team.. In a situation where your users are not doing this, then there is an engagement problem and here are some ways to solve this.
Keep creating useful content
Media companies like Zikoko and BellaNaija have prided themselves on creating content that people find useful. For your business to thrive in the Nigerian market, you have to keep creating like you are a media company. According to the Content Marketing Institute (CMI), small businesses that have blogs get 126% more leads than businesses without. So ensure you have a blog and create meaningful content, and get leads from everywhere- social media, newsletters etc.
Improve design elements
Optimising is one of the best ways to get value for your website. You have to keep looking at your data, see what's working better and switch. If you realise that people are not making the desired action, a go-to could be changing the design elements. You can make use of more eye-catching colours, improve readability and ensure that you're optimised for mobile as most people access websites from mobile devices in this digital age. Statista reported that 51.5% of people used their mobile phones to access the internet in the first quarter of 2020 and this keeps growing.
Collect email addresses
Keeping users in the funnel is very important to do. Are you able to drive visitors back to the site and send them new updates that they may find useful at the end of the day? A good example is the Nigerian web hosting website, Leanstack. Leanstack sells web hosting to developers and businesses. They also have a section to collect email addresses just in case you're not ready to pay for a plan which is just brilliant! Doing so helps you with building your email list which can be very useful and can be used to communicated your offers or promotions subsequently
Offer freebies
Who says no to freebies? Nobody! Giveaways can be good for page visits, subscriptions and all-round engagement. It all depends on how it is planned. In the past, Jumia has asked users to find deals hidden on the website, thus increasing page visits and showing some of their best stuff to the right eyes.
Speak To Your Users
At the end of the day, this is key! You need to ensure that you have communication with your users. You can get more insights into your audience through a simple survey and understand what people miss, see what you can do and just keep improving.
At 63 WebStudio, we are committed to helping you build the best website that is responsive and converts to leads for you and your business. Thinking of building a website for your company, call 0812 949 6583 now to speak to our friendly team. You can also contact us by sending a message to claim your FREE consultation at your convenience.